Dr Philip Jenkins(1): God's Continent, yesterday's legacy
Posted by
admin
on May 9, 2011 in
HOPE.II
|
Warning
: count(): Parameter must be an array or an object that implements Countable in
/home/phountain/apps/hopetalks/wp-includes/class-wp-comment-query.php
on line
399

Warning: count(): Parameter must be an array or an object that implements Countable in /home/phountain/apps/hopetalks/wp-includes/class-wp-comment-query.php on line 399
0 comments
Warning
: Illegal string offset 'class' in
/home/phountain/apps/hopetalks/wp-content/themes/eVid/epanel/custom_functions.php
on line
78
Warning
: Illegal string offset 'alt' in
/home/phountain/apps/hopetalks/wp-content/themes/eVid/epanel/custom_functions.php
on line
79
Warning
: Illegal string offset 'title' in
/home/phountain/apps/hopetalks/wp-content/themes/eVid/epanel/custom_functions.php
on line
80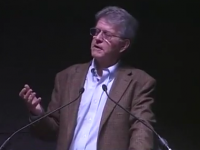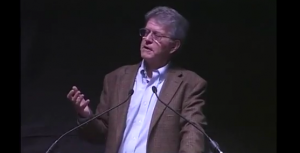 A best-selling author of numerous books on history, contemporary realities and future prospects explains how the concept of Europe is rooted in Christianity. To see evidence of this, he tells his audience, 'look around you'.
Warning
: count(): Parameter must be an array or an object that implements Countable in
/home/phountain/apps/hopetalks/wp-includes/class-wp-comment-query.php
on line
399
Leave a Reply
You must be logged in to post a comment.