Dr Thomas Schirrmacher: Religious liberty… for all?
Posted by
admin
on May 10, 2011 in
HOPE.II
|
0 comments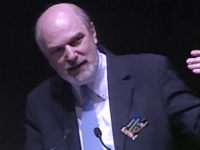 A leading German scholar shares experiences he and his wife have had with Muslims. 'Not Islam, but the condition of the Christian churches, is a threat to Europe'.
Leave a Reply
You must be logged in to post a comment.